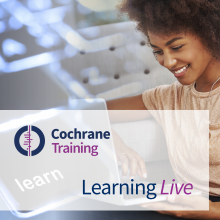 This webinar, part of the Qualitative Evidence Synthesis (QES) & Learning Live webinar series, will provide an introduction to the series.
It will start by providing an overview of what qualitative research is and its role within health care research. It will then move onto to discussing how qualitative research can be synthesised using the methods of qualitative evidence synthesis (QES). Within this, the role, purpose and development of QES will be explored and the kind of questions a QES can explore, the processes associated with a QES, alongside the key methods used for synthesis with be introduced. The rational and methods for integrating a QES with systematic reviews of effectiveness will also be briefly described.
---
Presenter Bios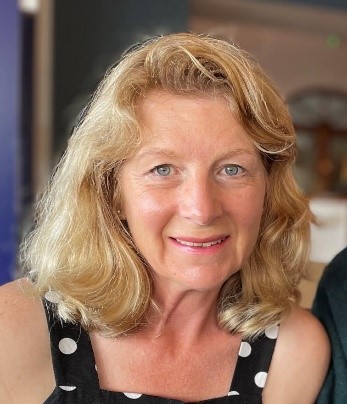 Professor Jane Noyes is Professor of Health and Social Services Research and Child Health at Bangor University, UK. She is Co-Lead of the Wales National Centre for Population Health & Wellbeing Research and the Wales Kidney Research Unit. Jane is particularly interested in methodology including complex intervention development and evaluation, and qualitative and mixed method systematic review methodology. She is a systematic reviewer and primary researcher with a particular interest in complex social interventions. Jane is a member of the Cochrane Methods Executive, Scientific Committee, Editorial Board, Lead Convenor of the Cochrane Qualitative and Implementation Methods Group, UK Cochrane Fellow and an Editor of the Journal of Advanced Nursing. Jane collaborates with internationally renowned organisations, researchers and teams across the globe and is frequently invited to work with global organisations and speak at key global events.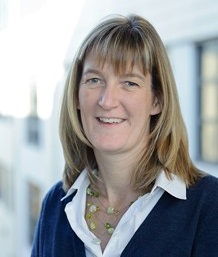 Professor Kate Flemming is a highly experienced academic, internationally known for her leading research and service innovation in palliative care nursing. Since October 2019 she has held a Chair in Hospice practice and Evidence Synthesis in the Department of Health Sciences, University of York. Kate is a co-convenor of the Cochrane Qualitative and Implementation Methods Group and has published over 65 peer-reviewed publications in high-impact journals. Kate's research programme focuses on complex interventions including patient and carer experience of palliative care across different service models, disease types and morbidities. This work is closely integrated with her methodological expertise in qualitative evidence synthesis.
---
Sign up
Thursday, 28 October 12:00 UTC [Check the time in your time zone] SIGN UP HERE