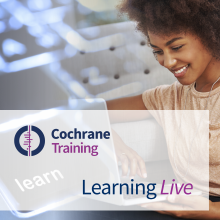 In this Cochrane Learning Live webinar, Per Olav Vandvik, Founder and CEO of MAGIC Evidence Ecosystem Foundation, will present on three areas.
He will start by giving an update on the Evidence Ecosystem and how we can all play a part in creating a stronger, more connected future for evidence-based medicine. There will then be a demonstration of some of the key features of the MAGICapp platform, focussing on areas of interest to the Cochrane Community, including creating evidence summaries and decision aids. The webinar will finish with a demonstration of our latest innovation, which is the MATCH-IT tool for exploring evidence from network meta-analyses in an interactive summary of findings format.
 
---
Presenter Bio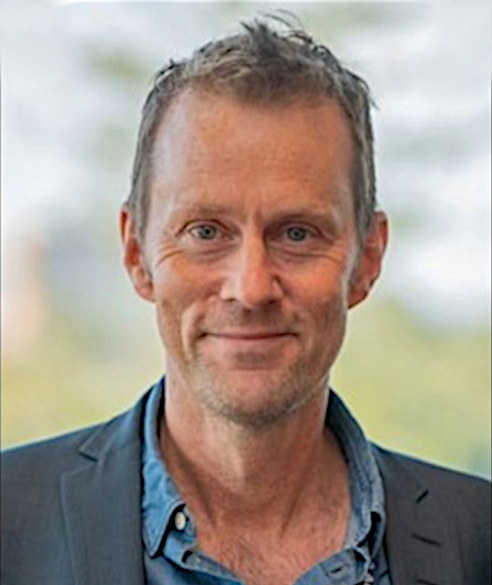 Per Olav Vandvik is a hospital-based internist and health research methodologist based in Oslo, Norway. He is also Professor of Medicine at the University of Oslo. His academic interests focus on guideline methodology, dissemination, and access to and use of evidence at the point of care to enhance evidence-based practice and shared decision- making.
He is co-founder and Chief Executive Officer of the MAGIC Evidence Ecosystem Foundation (www.magicevidence.org) a non-profit organization with a vision to increase value and reduce waste in healthcare through a digital and trustworthy evidence ecosystem. This vision is made reality through a range of activities including providing the MAGICapp platform, supporting guideline producers and undertaking research into guideline methods and dissemination.
---
Sign up
Wednesday, 6 March 2024, 14:00 UTC [check the time in your timezone] SIGN UP HERE
 
You will need a Cochrane Account to register for this webinar. If you don't have a Cochrane Account you will be able to register for free on the following page. You will be able to use this account for all future activity. A brief guidance on how to sign up using your Cochrane Account is available here and if you have any problems, please contact support@cochrane.org