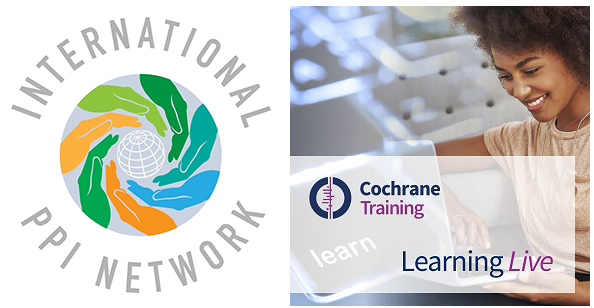 Implementation of Patient & Public Involvement (PPI) in research on a national level always represents a balance between a top down and a bottom up approach. The introduction of PPI in Denmark has been regularly monitored over the last decade. In this video, originally part of the Cochrane Learning Live and International PPI Network series, the challenges and opportunities of top down vs bottom up approaches is discussed. This includes shared learning, training of young researchers, and different contexts for PPI (e.g. clinical intervention, rehabilitation, prevention & epidemiology). Public, patients', relatives' and carers' attitudes to PPI are also considered, taking into account cultural contexts.
This video will be particularly useful to those in the process of introducing PPI into an organisation (in a national context or a wider area), or are planning to in the future. If you are responsible for developing a programme for PPI to engage researchers or the public, this session is for you.
The webinar was delivered in February 2020 and below you will find the videos from the webinar, together with accompanying slides to download [PDF].
Part 1: Setting the scene
Part 2: Where to go next?
---
Presenter Bios
Mogens Hørder is currently professor at the Department of Public Health, University of Southern Denmark. His main research interest is the implementation and evaluation of Patient Involvement (PPI) at national as well as institutional level. He was professor in Clinical Biochemistry from 1981 to 2005 and also served as Dean of the Faculty of Medicine at University of Southern Denmark from 1988 to 2008