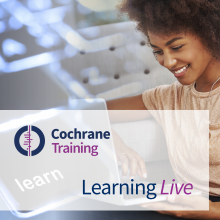 These videos, originally part of the Qualitative Evidence Synthesis (QES) & Learning Live webinar series, focus on selecting studies and assessing methodological limitations of primary studies. The specifics of these processes are unique to qualitative evidence synthesis and there are ways to systematise the process to make it more transparent. Several decisions have to be made, specific to each synthesis.
The webinar began by discussing several sampling options to meet different review purposes. It then outlined the principles for selecting studies for a qualitative evidence synthesis and signposted some useful tools. It then moved on to selecting a tool for assessing methodological limitations in primary studies and considered things such as whether the assessments will feed into the application of GRADE CERQual at a later stage.
The webinar was delivered in December 2021 and below you will find the videos from the webinar, together with accompanying slides to download [PDF].
---
Presenter Bios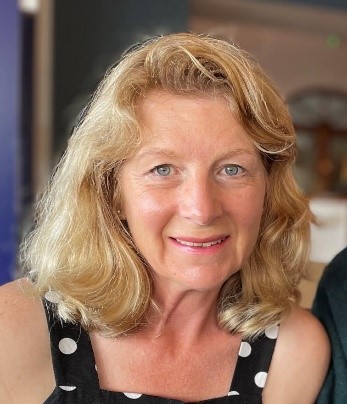 Professor Jane Noyes is Professor of Health and Social Services Research and Child Health at Bangor University, UK. She is Co-Lead of the Wales National Centre for Population Health & Wellbeing Research and the Wales Kidney Research Unit. Jane is particularly interested in methodology including complex intervention development and evaluation, and qualitative and mixed method systematic review methodology. She is a systematic reviewer and primary researcher with a particular interest in complex social interventions. Jane is a member of the Cochrane Methods Executive, Scientific Committee, Editorial Board, Lead Convenor of the Cochrane Qualitative and Implementation Methods Group, UK Cochrane Fellow and an Editor of the Journal of Advanced Nursing. Jane collaborates with internationally renowned organisations, researchers and teams across the globe and is frequently invited to work with global organisations and speak at key global events.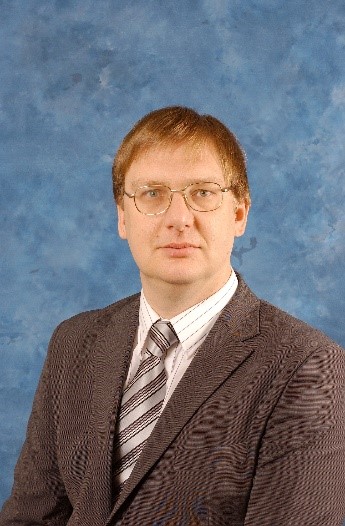 Professor Andrew Booth is Professor in Evidence Synthesis in the School of Health and Related Research (ScHARR) at the University of Sheffield. He is a co-convenor of the Cochrane Qualitative and Implementation Methods Group. Andrew is a Chartered Information Professional (UK CILIP) and one of the most senior information specialists working in evidence synthesis. Andrew was awarded the prestigious Cyril Barnard Award for outstanding contribution to health librarianship in 2011. Andrew has been teaching and conducting systematic reviews for over 25 years, latterly specialising in qualitative evidence synthesis and realist synthesis. Between 2015 and 2021 he has been the world's most prolific author/co-author of QES methodology and published examples of qualitative evidence synthesis. In 2020 he collaborated with Evidence Synthesis Ireland to support the first ever Cochrane Rapid Qualitative Evidence Synthesis. Andrew's research focuses on methods of information retrieval and/or qualitative synthesis. He is responsible for many acronyms and mnemonics used in everyday reviewing practice (e.g. SPICE, SPIDER, PerSPE©TiFand RETREAT) and contributes to numerous modules and short courses including his own annual ESQUIRE course on Qualitative Evidence Synthesis.