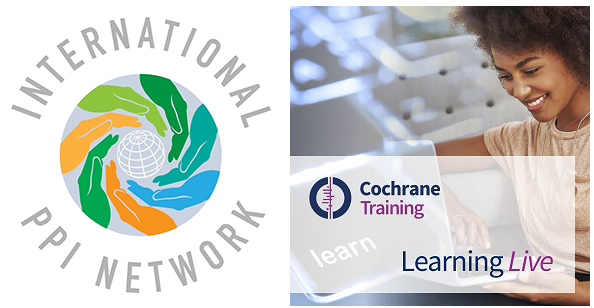 The involvement of stakeholders in environmental projects has been recognised as critical for ensuring their success and equally for the syntheses of evidence of what works, where, and for whom, providing key benefits and challenges. In this video, originally part of the Cochrane Learning Live webinar series, Neal Haddaway introduces a framework for stakeholder engagement in systematic reviews and systematic maps, highlighting recommendations and advice that are critical for effective, efficient and meaningful engagement of stakeholders.
This video is aimed at people with knowledge and understanding of evidence synthesis who wish to know more about engaging with stakeholders in a more systematic, transparent and rigorous way. It is also aimed at people with a background in stakeholder engagement who wish to know how it applies to evidence synthesis.
The webinar was delivered in November 2019. Below you will find the video from the webinar, together with accompanying slides to download [PDF].
---
Presenter Bio
Dr Neal R Haddaway, Senior Research Fellow: Neal is a Senior Research Fellow at the Stockholm Environment Institute in Sweden researching evidence synthesis methodology and conducting systematic reviews and maps. His main research interests focus on improving the transparency, efficiency and reliability of evidence synthesis as a methodology and supporting evidence synthesis in resource constrained contexts. Neal is also interested in making evidence synthesis more inclusive, which led him to set up the Collaboration for Environmental Evidence Stakeholder Engagement Methods Group and to guest edit a special series of papers (and now an Open Access book and webinar series) on stakeholder engagement in the journal Environmental Evidence.