What is KT and how does it apply to Cochrane?
What do we mean by KT in Cochrane?
There are many definitions of the overarching term Knowledge Translation (KT). As we have seen, Cochrane defines Knowledge Translation as the process of supporting the use of health evidence from our high quality, trusted Cochrane systematic reviews by those who need it to make health decisions.
We have produced a glossary of commonly used KT terms used within Cochrane. 
Watch this short video giving an overview of KT activities across Cochrane:
For Cochrane, KT refers to a range of activities aimed at ensuring:
Our evidence is relevant – we make sure the reviews we are working on are the 'right' reviews by talking to the people who need them, and produce robust and timely evidence that is accessible and able to be used in the situation it is needed in
We respond to the needs of our stakeholders – we engage our users (consumers and the public, practitioners,policy makers and healthcare managers, and researchers and research funders), keep them in the core of everything we do, building relationships with those who need and use our evidence to help identify what evidence they need and how they will use it
Is presented in a format that facilitates the use of evidence – we ensure users can access, understand and are able to use our evidence to make decisions
---
What is Cochrane doing to become a KT-centred organization?
To help Cochrane in becoming a KT-centred organization, we have created a Knowledge Translation Framework. This helps us define the scope of Cochrane's KT e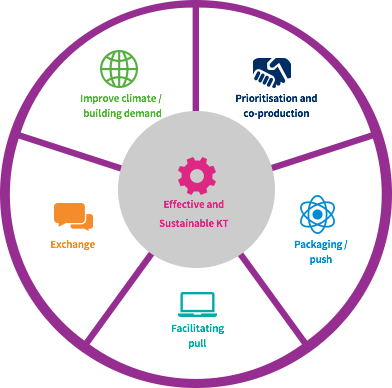 fforts, guides work and investment, and, importantly, focuses us on the role that each type of Group  can play in Cochrane in KT. 
The Framework present six key themes which aims to organize our thinking and activity around KT.
Prioritization and co-production: Producing reviews which meet the needs of our users 
Packaging and push:  Ensuring our users receive and can act on our reviews and products 
Facilitating pull: Growing our users' capacity to find and use our reviews 
Exchange: Engaging with our users to support their evidence informed decision making 
Improving climate: Advocating for evidence informed health decision-making 
Sustainable KT Processes: building a sustainable infrastructure for knowledge translation
The key audiences Cochrane needs to reach as the ultimate end users of Cochrane evidence are those making decisions about health.  The target audiences are defined as: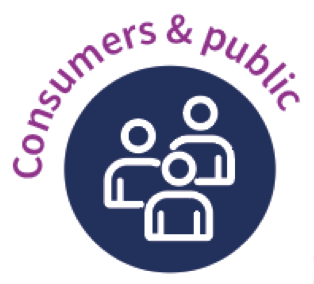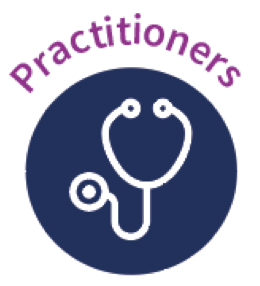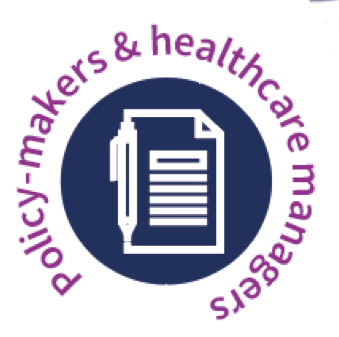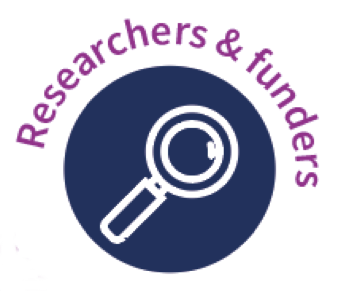 There is a lot of great work already happening in KT across Cochrane. We have shared case studies throughout the Cochrane Training KT pages so you can see examples of how Groups are already doing KT.